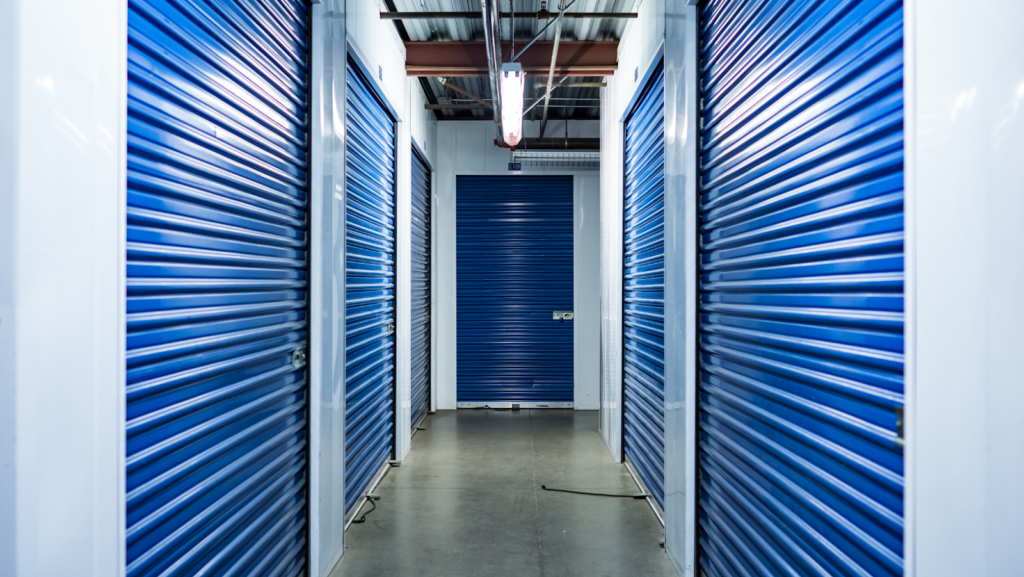 Are you fed up with cluttered outdoor spaces? Do you need a seating and storage solution that fits your unique needs?
DIY outdoor storage seating could be the answer! You can create something strong, stylish, and tailored to fit your outdoor space – with minimal effort.
Let's take a look at why building your own outdoor storage seating is the perfect solution for you!
Introduction
Outdoor storage seating is a practical and cost-effective solution for organizing your backyard while still providing functional seating for your family and guests. Building your own DIY outdoor storage seating not only saves you money but also allows you to customize the design to fit your space and personal style.
By constructing your own storage seating, you can also choose durable materials and build a sturdy structure that will withstand the elements and last for years to come. Moreover, by having storage integrated into your outdoor seating, you'll have an easy and convenient way to keep all your outdoor supplies and equipment organized and accessible.
Pro-tip: When designing your outdoor storage seating, consider adding weatherproof cushions or pillows for added comfort and style.
Do It Yourself Outdoor Storage Seating
Building your own outdoor storage seating has numerous benefits that make it an enjoyable and satisfying DIY project.
Here are some of the benefits of DIY outdoor storage seating:
1. Cost-effective: Building your own outdoor storage seating is a cost-effective alternative to buying expensive pre-built outdoor furniture.
2. Customizable: DIY outdoor seating allows you to customize your furniture to your exact specifications, including size, color, and design, making it a perfect fit for your outdoor space.
3. Storage Space: Outdoor storage seating is not only comfortable to sit on but also provides ample storage space for outdoor essentials such as cushions, gardening tools, and children's toys.
4. Creative Freedom: DIY projects offer a sense of creative freedom, allowing you to experiment with new ideas and materials. This sense of accomplishment comes from seeing your DIY outdoor storage seating project come to fruition.
So, building your own outdoor storage seating not only saves you money but also adds a personal touch to your outdoor living space.
Choosing the Right Materials
Building your own outdoor storage seating is a great way to enhance your garden's functionality while incorporating your personal style. However, choosing the right materials is critical for a successful and durable design.
Here are some materials to consider for this project:
Cedar wood- This wood is a great option due to its natural resistance to water, rot, and insects. It also has a beautiful grain and aroma that adds to the overall ambiance of your garden.
Teak wood- This wood is another excellent option thanks to its weather-resistant and durable properties. Its natural honey-brown color and unique wood grain make it visually appealing.
Resin wicker- This material is another practical choice for outdoor seating as it is lightweight, weather-resistant, and easy to maintain.
Metal- Metal outdoor seating offers excellent durability and stability. It is also versatile in terms of design and offers a modern aesthetic.
Pro Tip- Consider using materials that require minimal maintenance and are built to withstand the elements to ensure your outdoor storage seating will last for years to come.
Design Considerations
Design considerations are essential when building your outdoor storage seating as it can offer multiple benefits to your outdoor space. Instead of purchasing expensive seating, you can create one that suits your style, storage requirements, and dimensions.
Here are some design considerations you must be mindful of:
Plan your storage needs: Determine the type of items you want to store in your seating, and accordingly plan the storage compartments' size and number.
Material choice: Depending on your outdoor space's climate and environment, choose the right material such as wood, wicker, or metal for your seating that is durable and complements your home aesthetics.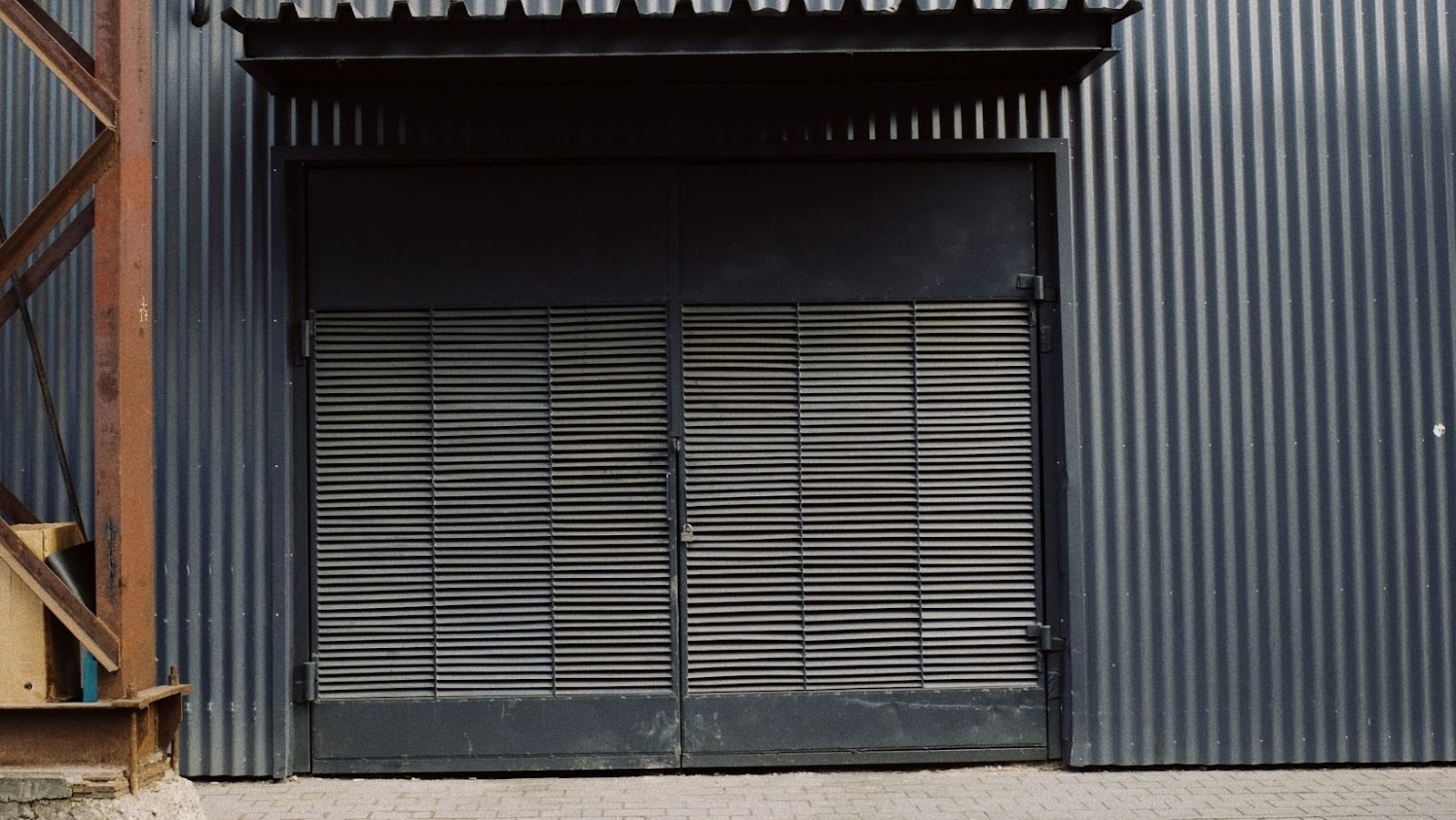 Add Comfort: Incorporating comfortable and waterproof cushions can enhance the seating space's comfort and add moisture-resistant and achievable aspects to your seat protection.
Customization: Personalizing the seating with bright colors, unique designs, and patterns can make it a striking addition to your patio or backyard.
Overall, build your own outdoor storage seating to create an ideal spot for relaxation and storage. Pro-tip: Remember to regularly maintain your seating storage for longevity.
Tools and Supplies Needed
Building your own outdoor storage seating requires a few essential tools and supplies. Not only does building your own seating save money, but it also allows you to customize the size, style, and functionality to fit your specific needs.
Here are the tools and supplies you'll need:
Tools:
Drill and drill bits
Circular saw or jigsaw
Measuring tape
Speed square
Screwdriver (manual or electric)
Sandpaper
Supplies:
Lumber (2x4s, 2x6s, or 4x4s)
Outdoor wood screws
Waterproof wood glue
Paint or stain
Outdoor cushion or foam
Outdoor fabric
Storage containers (if desired)
By having these tools and supplies on hand, you can have fun creating custom and functional outdoor storage seating to enjoy for years to come.
Step-by-Step Guide to Building DIY Outdoor Storage Seating
Building your own outdoor storage seating can be a cost-effective and stylish way to add both seating and storage to your outdoor living space. Here's a step-by-step guide to building your DIY outdoor storage seating:
1. Gather your materials and tools, which may include wood or composite boards, screws, a saw, power drill, and foam cushions.
2. Cut your boards according to the desired size of your seating bench.
3. Assemble the frame of the seating bench using screws and a power drill.
4. Install a hinged lid on top of the frame to provide easy access to the storage compartment.
5. Sand and paint or stain the bench to protect it from the elements and add a decorative touch.
Why build your own outdoor storage seating? Apart from the cost-effectiveness, building your own permits you to customize the seating to your preferred size and style, and you can choose materials that are more durable than store-bought options. Additionally, it is a fun DIY activity to do with friends or family.
Pro tip: Ensure the materials you use are weather-resistant to keep your seating bench looking great for years.
Finishing Touches
Adding finishing touches to your DIY outdoor storage seating elevates its appearance and functionality, making it the perfect addition to your outdoor space.
Here are some ideas for finishing touches:
Cushions: Adding cushions to your outdoor storage seating provides comfort for your guests and transforms the look of your seating area.
Paint or Stain: Painting or staining your storage seating enhances its aesthetic appeal and protects the wood from outdoor elements.
Decorative Hardware: Adding decorative hardware to your seating, such as handles or hinges, provides a stylish touch and makes the storage easily accessible.
Greenery: Adding potted plants or succulents around your seating area adds a touch of nature and freshness to your outdoor space.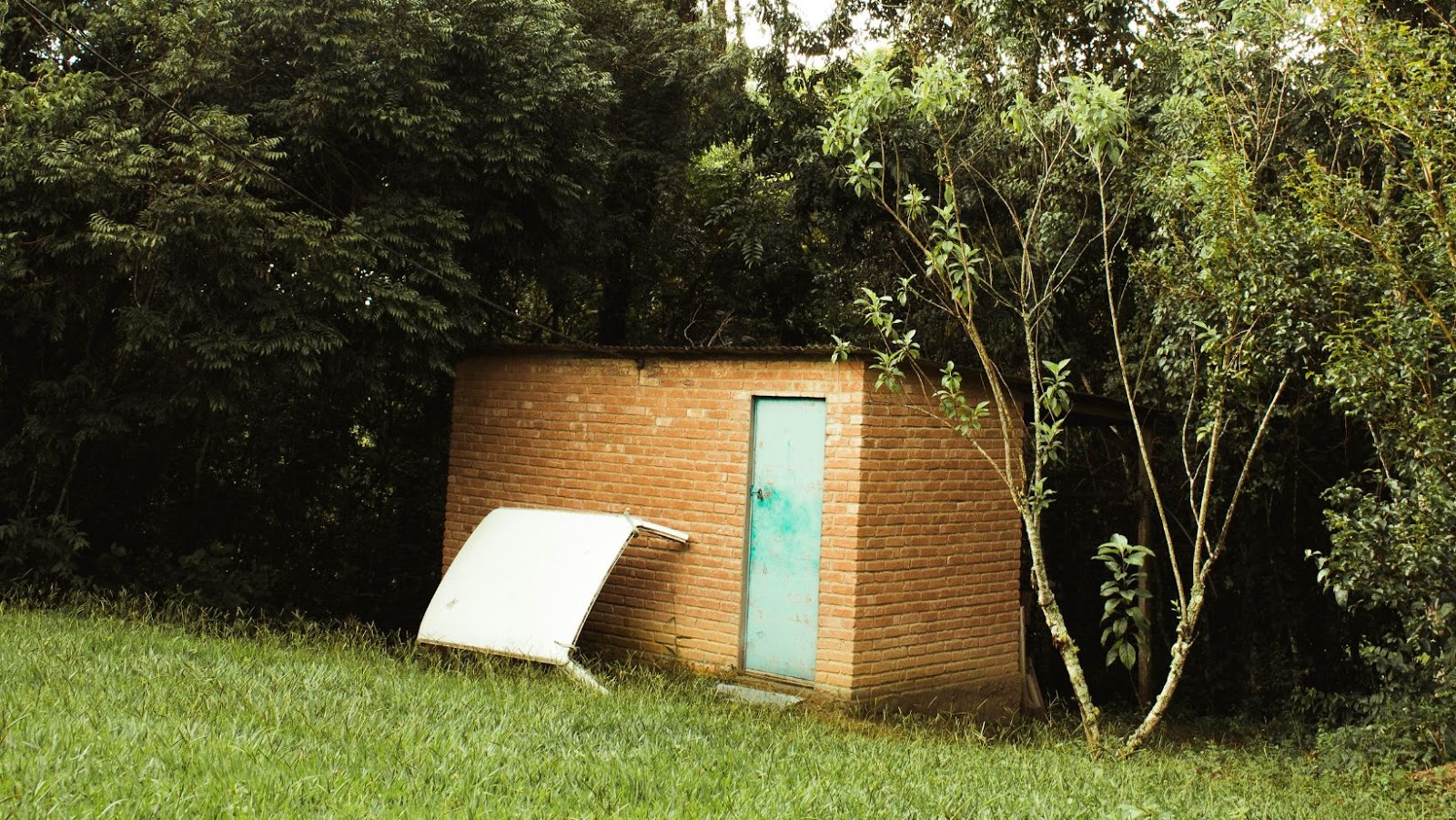 Building your outdoor storage seating ensures that it complements your outdoor space's design and provides adequate storage while being budget-friendly. With these finishing touches, you can create a beautiful and functional seating area for your friends and family to enjoy.
Maintenance Tips
Maintaining your DIY outdoor storage seating is crucial to ensure its longevity and usability. Here are some basic maintenance tips that will help you keep your outdoor seating looking new and functional for years to come.
Clean your outdoor seating regularly with a soft cloth and mild soap solution to remove dirt and stains.
Apply a water-resistant finish or sealant to protect your storage seating from outdoor elements such as rain and snow.
Keep your seating dry to avoid the buildup of mold and mildew. Use a weather-resistant cover to protect the seating from the elements when not in use.
Tighten loose screws and bolts regularly to ensure the storage seating remains sturdy and safe.
Refinish or repaint the seating every few years to keep it looking fresh and new.
Pro tip: Regular maintenance saves money, time and adds value to your property.